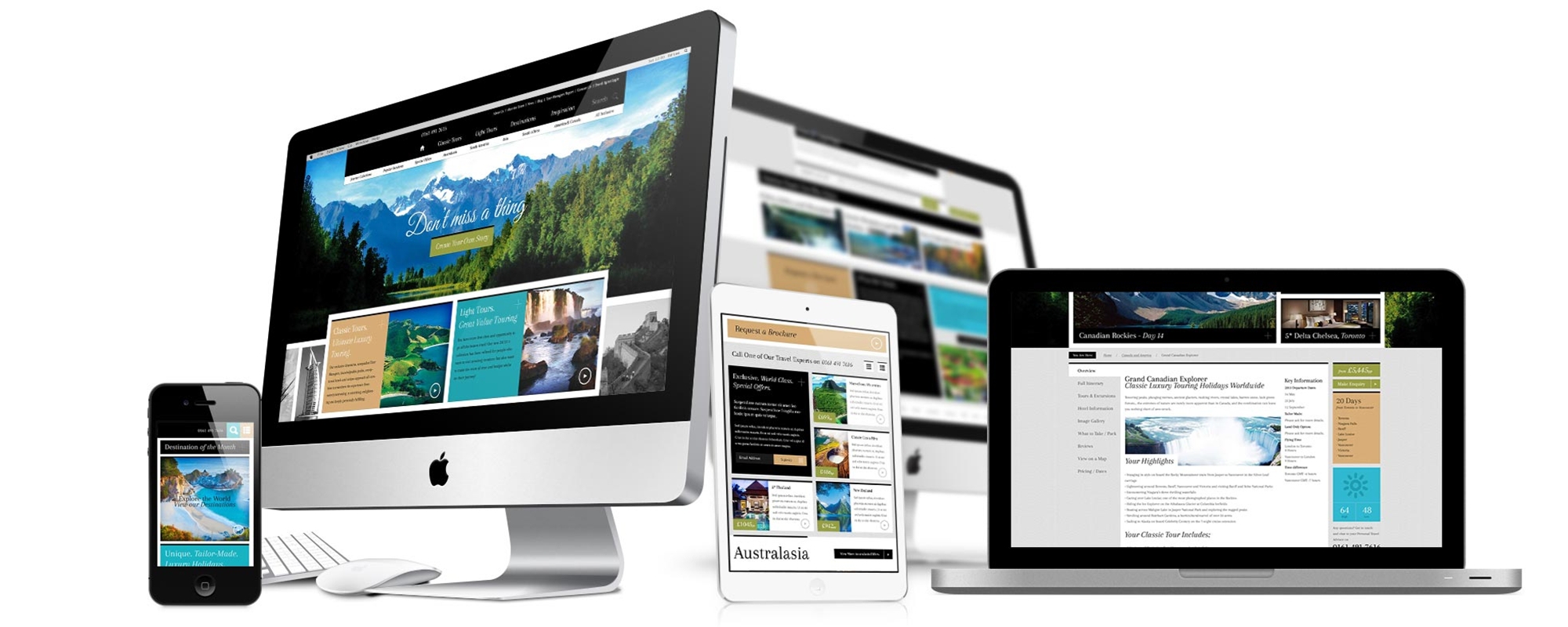 An Effective Website can be developed at an Economical Cost !
All of our Projects are customized to our Client's requirements & marketing budget. In many situations, a website is much more cost-effective than conventional marketing media.
Website Development - We handle all the requirements for development of an effective Internet Website, to meet your Marketing Needs & Objectives. We are committed to providing you with top-notch Development Services at a reasonable cost. Specific fees vary with complexity of the site, but a firm quotation will be provided to you prior to any obligation. In many situations, a very effective Website can be developed and implemented for less than $500. Check out our Small Business Website Package !
Domain Registration - If you already have a registered Domain Name (website address), we'll use it when building your new website. If not, we'll be glad to register one in your name at no additional administrative fee. Caution: We recommend avoiding any web design business that registers your Domain in their name, in order to "make it more convenient." The registrant of any Domain is the legal owner, and controls all use of that Domain Name. We recommend Network Solutions, and use them exclusively for all of our Domain Registrations. Their track record of dependability and longevity is essential in today's Internet environment. To register a Domain Name with Network Solutions, click here. Transfer your current Domain to Network Solutions Renew Your Network Solutions Domain
Website Management - In addition to developing your website, we offer complete Website Management services, handling all the details of getting your website quickly up and running, and keeping it running smoothly. Once again, these fees vary depending upon the complexity of the site and the frequency of updates. Our most popular Small Business package includes monthly website updates and is $45.00 per month. For more information, check out our Website Management Plans.
Computer Training - We also provide Consultation Services for selection and set-up of Desktop and Laptop Computers, along with Basic Training Assistance with Windows, Internet & E-Mail services, Microsoft Office, and other software packages. These services are typically offered at $35.00/ hour.
Home Sales Assistance - We provide special assistance to Agents, Builders, & Homeowners who wish to use the Internet as an Effective & Economical sales tool. Please check out our Special Services to assist you.