Submitted by

wacweb_admin

on Mon, 08/27/2018 - 12:36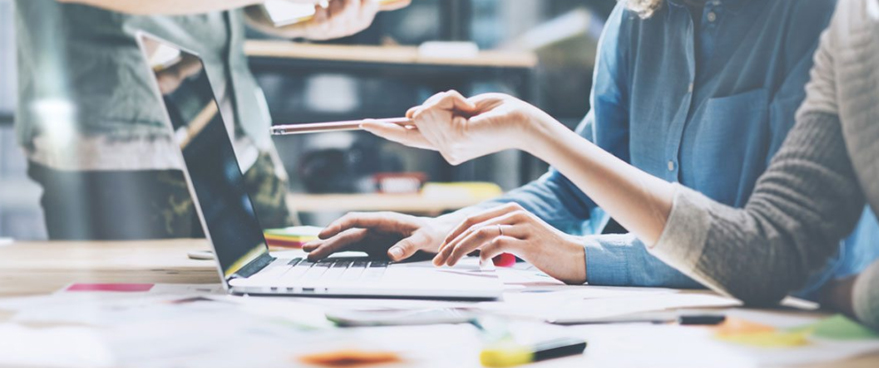 As a small up and coming business or a medium-sized business owner in NZ, you must be aware of the need for proper and efficient accounting. It helps you to allocate the right amount of resources in the right place and help your business to grow.
No doubt, getting specialized chartered accountants in NZ will cost you some money. While there are a number of accounting companies, you must be looking to hire a company that can provide quality services and at affordable prices. That is where Backbone Accounting comes in.
Backbone Accounting is a collection of some of the best-chartered accountants in NZ who offer some of the best accounting solutions as well as Xero solutions and at affordable rates.
While all businesses are not the same in size and purchasing power, Backbone Accounting ensures that there is something for everyone by the introduction of various service plans to suit any business.
Take small businesses, for example, especially one without employees, Backbone Accounting offers the bronze plan and at an affordable rate. As the business becomes larger, the service plans tend to become larger because of the more complicated accounting that comes with expanding businesses. Other service plans include the silver, gold, platinum and virtual CFO plans.
Chartered accountants in NZ (Backbone Accounting) will ensure that your tax compliance is flawless and that your accounting details, though very complex, will be presented to you in simple terms.
Backbone Accounting makes use of the newest accounting technology in sorting out your annual financial statements, income tax returns and GST. Maybe you need to sort out your Fringe Benefits Tax or your company's budget and cash flow forecast.
All you have to do is to select an option in the service plans that suits your business and you are good to go.
At Backbone Accounting, prices range from as low as $140 to $450 monthly depending on the plan you choose.
So do not let the Inland Revenue come looking for you because of your tax compliance. Let experienced chartered accountants in NZ at Backbone Accounting help your business go beyond the glass ceiling.