Submitted by

wacweb_admin

on Tue, 07/10/2018 - 11:06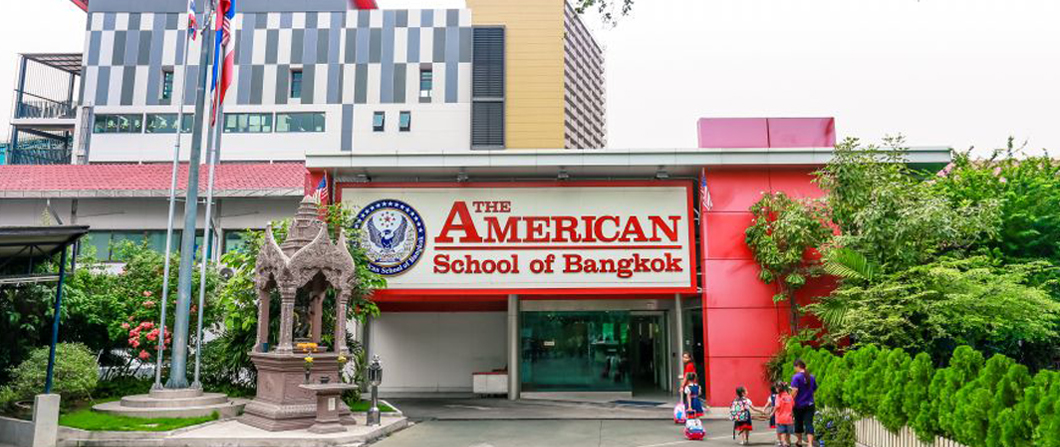 Foreigners as well as local people in Thailand often choose to place their children in private schools to get a better education compared to the notoriously low standards of Thai government schools. If you are looking for the best international school of Bangkok for your child, there are some factors to keep in mind that will help you make a good decision.
A good international school of Bangkok should have a spacious campus with modern facilities. The teachers are usually a mix of local and foreign teachers belonging to Australia, America, and UK etc. The majority of foreigners in Bangkok send their kids to these international schools of Bangkok.
When searching for Bangkok's international schools online, it is best not to rely too heavily on the Ministry of Education's website as it contains incomplete information. Look carefully for an international school of Bangkok that isn't just bilingual but is truly of international standards.
The American School of Bangkok is regarded as one of the best international school of Bangkok because it has all the qualities necessary to impart high quality education and produce students who can compete with the best globally. It also has campuses in two different parts of Bangkok so you can choose a campus that isn't too far away from your work or home.
The ASB follows an American curriculum for students form Pre-K to Grade 12. Many of the teachers are foreign and capable of giving the students a global perspective that enables them to get into top universities such as Harvard and Berkeley.
The American School of Bangkok is one of the few international schools of Bangkok to allow students to thrive in visually appealing and spacious campuses. Giving students enough space in as well as outside the classroom enables them to excel and remain energetic throughout the day.
At this institute, diversity is celebrated and kids get a multicultural experience that aids in character building. If you are looking for an international school of Bangkok that has a holistic approach towards imparting knowledge and educates children using the latest curriculum of international standards, ASB is one choice you won't regret.