Submitted by

wacweb_admin

on Mon, 11/07/2016 - 15:25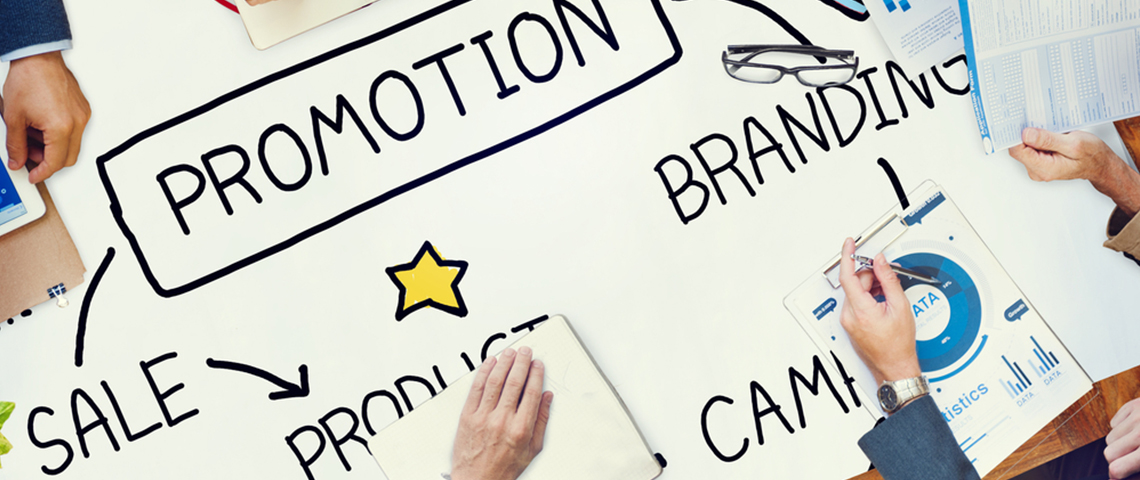 We know from Personal Experience how difficult it can be to attract Prospective Buyers.
We work with Agents, Builders, & Homeowners to provide an Effective and Economical way to use the Internet to show your Home to Interested Buyers, Offering them a "virtual" photographic tour of Your Home, Encouraging them to make that difficult first contact.
Our Services Include:
Development of a Website to Market Your Home
All Necessary Photographic Services
Web Hosting for Your Website
Simple Forms for Including Information that Buyers Need
A Finished Hand-Out Brochure to Attract Drive-By'ers
Fees for this Service are only 1/10% of Your Listing Price ($175 minimum; $300 maximum). This fee Includes all Photographic Services and free Web hosting for 60 days. After that time, the website can be continued for only $15 per month.