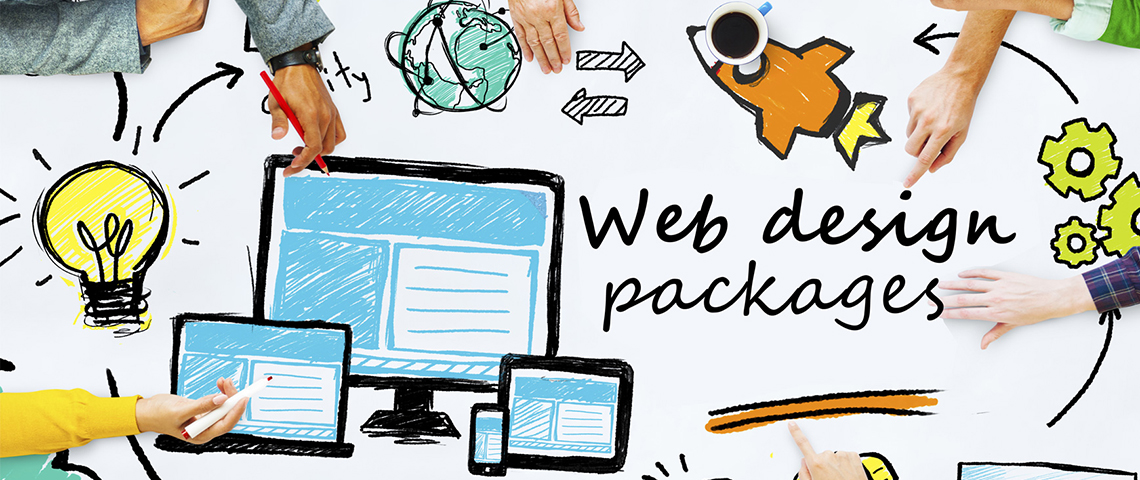 Need a Website? Don't Know Where to Begin?
We offer a Website Package designed specifically for Businesses who are just establishing their presence on the Internet. We take care of everything needed to get Your Company quickly online. We'll register your Domain Name, then develop a website specifically for your business. We'll also include the first month of Website Management at no additional cost.
This Package is available for a one-time development fee of $485.00* and includes:
A Five Page Internet Website, for example:
Home Page
Company Info
Products & Services
Photo Gallery
Contact Information
For a more comprehensive website, Additional Pages can easily be added during development or at a later time.
1-Year Registration of your own Domain Name - Your "www.mycompany.com" address on the Internet
1 Month of Website Management - If we provide Website Management services, the Package includes:
One month of Web Hosting fees
Launching & Verification of Your Website on the Internet
Listing with major Search Engines
One Month of unlimited Updates, to get your site "Just Right"
For subsequent months, we can tailor a Website Management Plan to meet your specific needs.